Новости 2016 года.
24-25 сентября 2016
Международная выставка "Кэт-Салон-Сентябрь" г. Москва.
Наша снежная бенгальская кошечка Mistique получила отличные оценки от судей, закрыла титул Чемпиона и была номинирована на BIS.
CACx2, Nom BIS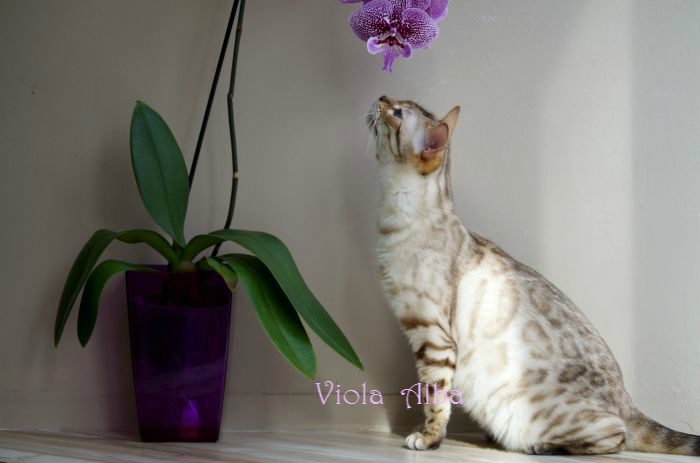 ©2013 All rights for articles and photos are owned cattery "VIOLA ALBA".
Copying and a reprint without the consent and active backlink is prohibited!